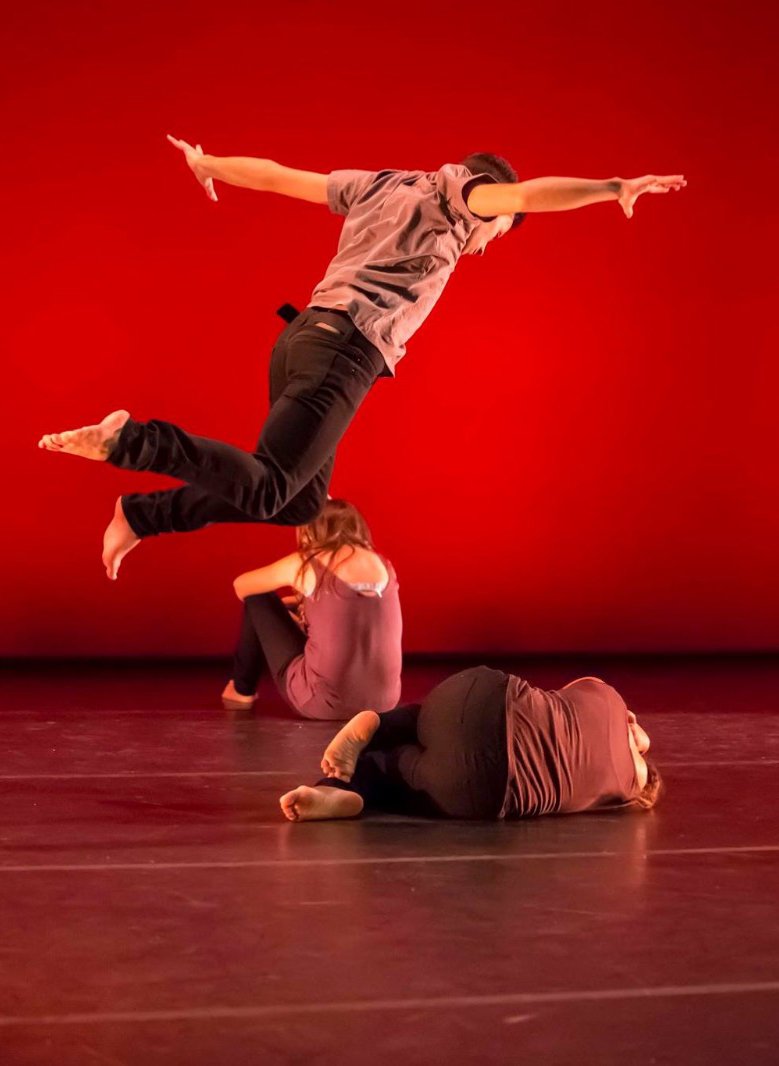 Open Registration

Fun and dynamic classes of contemporary dance techniques, choreography, inclusive and performing techniques.
Cía. Danza Vinculados is committed to a comprehensive training of the body and mind through the promotion of creativity as a fundamental part of the individual development. We prioritize the process over the product believing that an inclusive, stimulating and disciplined training naturally leads to a product of artistic quality and creative innovation.
Dynamic, creative and inclusive classes for all.
Learn how to dance and/or keep developing as a contemporary dancer, create your own choreographies, gain experience on stage and learn inclusive group techniques through a unique methodology developed by the company's expert team of choreographers, dancers, musicians and psychologists.
Training dancers for more than ten years!
1. Weekly workshops on contemporary dance techniques: the dancers receive regular training in techniques that include Release, Limon, Graham and Contact Improvisation.
2. Weekly workshops on creativity and choreography techniques: developing creative skills and the ability to create choreographies.
3. Performing: each group works on a new dance piece each year. The dancers acquire performing experience by dancing in different spaces.
4. Weekly rehearsals of the company's dance productions: the dancers rehearse regularly to prepare for the performance of their own productions.
5. Working on the development of inclusion: inclusion is a complex process that involves the elaboration of a group's beliefs, prejudices and emotions associated with disability.
6. Psychological creative work: the basis of psychological support that focuses on enhancing empathy, self-esteem, respect and acceptance.
Our students
WHAT THEY SAY…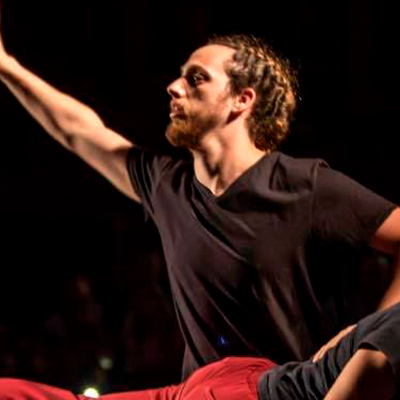 "I forget about my problems when I dance; I relax". "Getting on stage doesn't scare me, to me it's like playing"