Creative School Education
Since 2006, the Cía. Danza Vinculados team has been working with different national and international organizations to develop new methodologies that use performing and visual arts as educational tools in elementary and high schools. This project involves teaching the materials of the school's curriculum (mathematics, language, sciences, ethics…) through dance, cinema and entertainment.
We produce and publish educational materials in the form of books, booklets, teaching units, animated shorts, educational videos and documentaries that narrate the process of these projects. Here you can see some of the projects carried out the last few years with Creative Partnerships and Royal Opera House in London and Essex.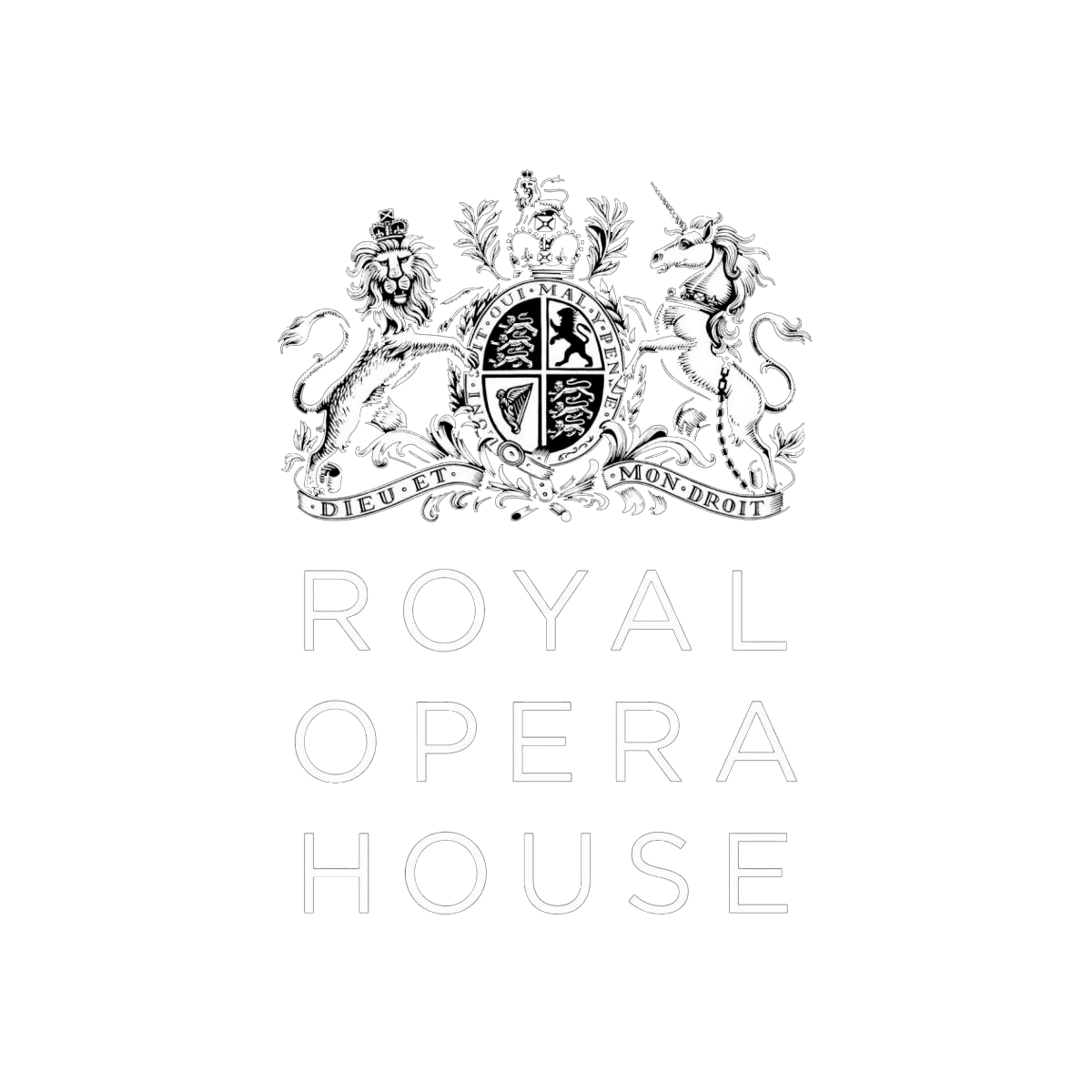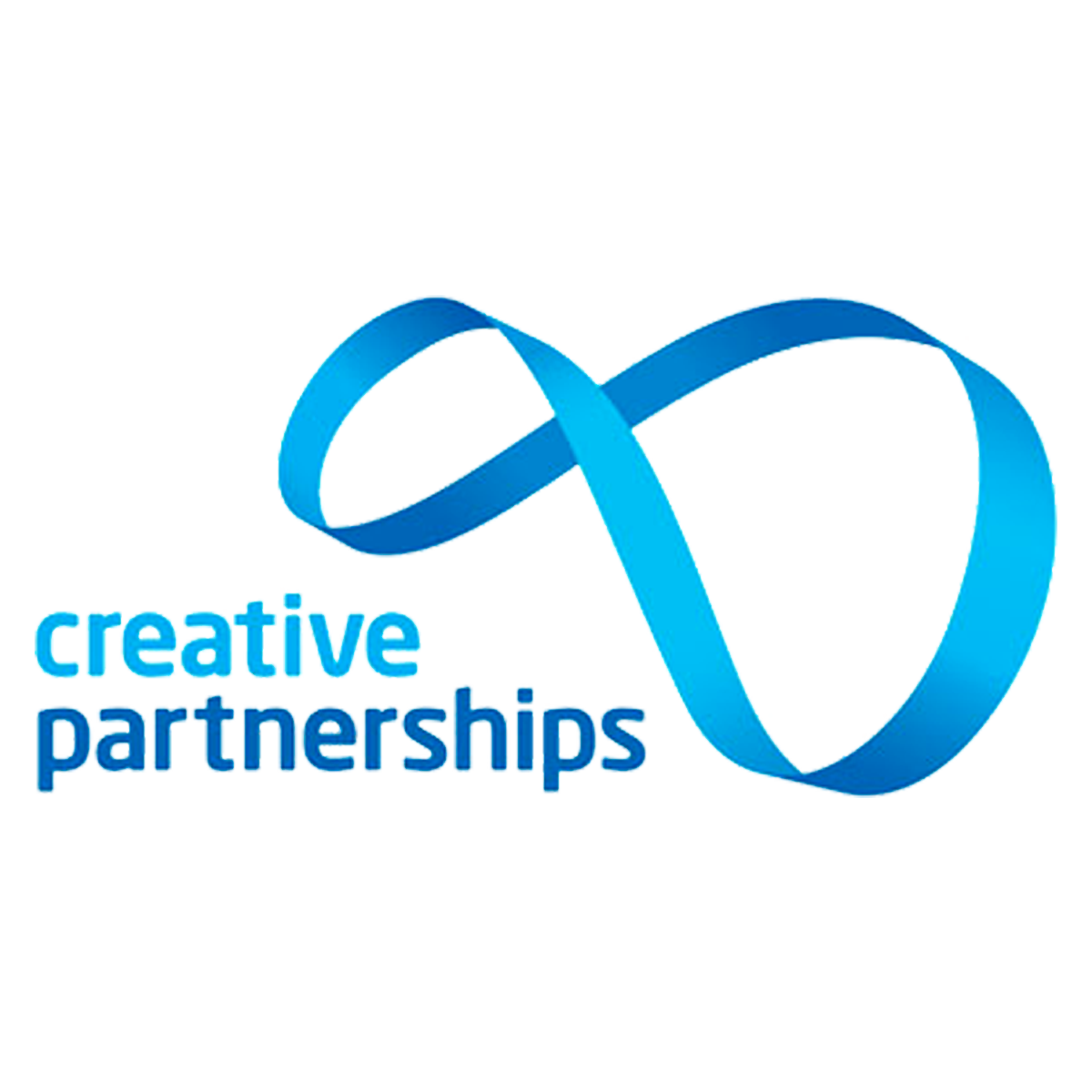 Dance and animation to teach language and literature:
A project that uses dance and animation to teach literature and language to third graders in Essex, UK.
Magic Words: a methodological documentary about dance and literature
The Boy and the Mother Frog: an animation made up by the students
Matemáticas a través de la animación (Mathematics through animation):
A project that uses animation to teach mathematics to high school students
Magic Trick, Circo Para Todos (Circus for All):
A project that uses audiovisual techniques (camera, script, animation, interview) and the circus to teach elementary school children the existence of other realities